Did you know that Eva Professional is a century-old hairdressing company?
Founded in 1922 we were born with the commitment to create and manufacture high quality professional hair care products.
Today we continue to preserve our essence, with the same enthusiasm and accumulating 100 years of experience and wisdom providing specific solutions for scalp, color and new formulas, always sustainable and respectful of the environment and people.

Present in more than 50 countries in around the world and with more than 25,000 professionals, we want to celebrate this centenary date with you: tributes, limited edition packaging and activities throughout 2022.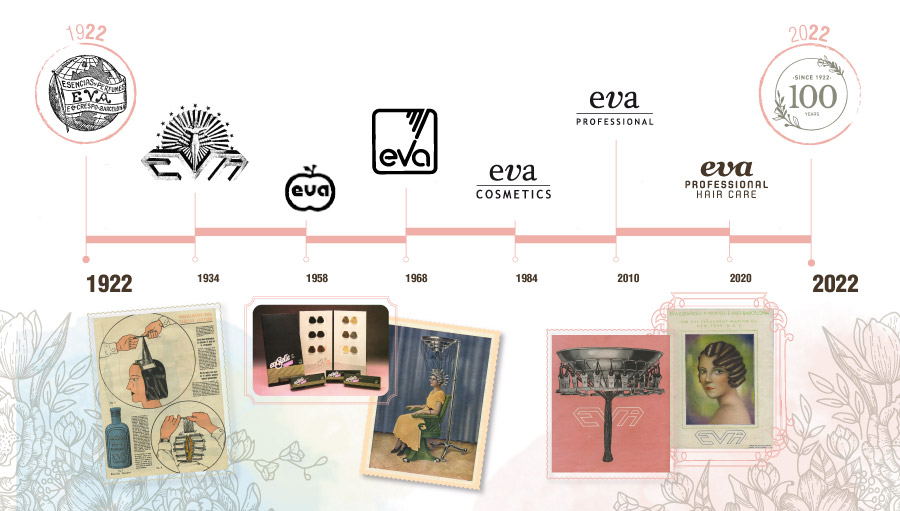 Our history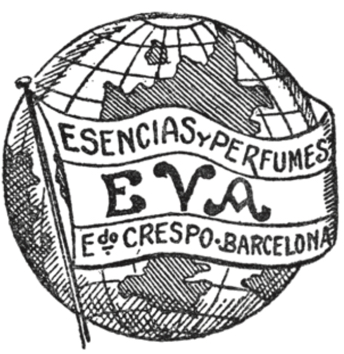 1922
Eva Professional nació en 1922 como empresa de detergentes y jabones.
Eva Professional was born in 1922 as a detergent and soap company.
---
1934
Surgen nuevos cambios a nivel estratégico para resurgir como principal marca en elsector cosmético.
New changes arise at a strategic level, to re-emerge as the main brandin the cosmetic sector.
---
1952
Pioneros en la fabricación del tinte en crema.
Pioneers in the manufacture of cream dye.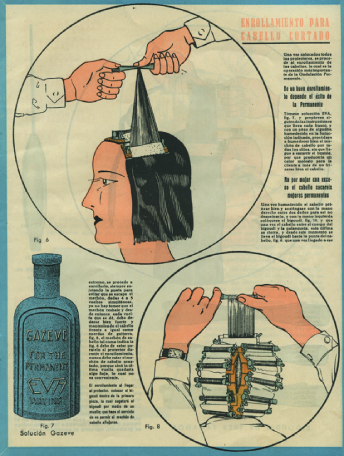 1957
Pioneros en la creación de una línea específica para tratar los problemas capilares,Capilo.
Pioneers in the creation of a specific line to treat hair problems, Capilo.
---
1960
Fuimos de las primeras empresas en establecer academias de formación por todo elterritorio nacional.
We were among the first companies to establish training academiesthroughout the national territory.
---
1968
Eva abre delegaciones en todas las províncias españolas creando una red de distribuciónmayor para satisfacer la demanda de los productos en estas regiones.
Eva opens officesin all the Spanish provinces, creating a larger distribution network to meet the demand forproducts in these regions.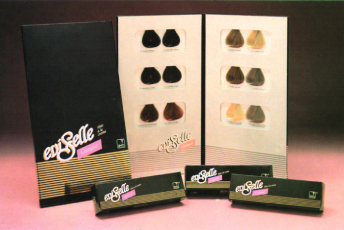 1978
Nace Eviselle. La primera coloración con ingredientes naturales.
Eviselle is born. The first coloration with natural ingredients.
---
1985
Eva Inicia su expansión internacional cerrando un acuerdo con su primer importador de Corea del Sur.
Eva begins its international expansion by closing an agreement with its first importer from South Korea.
---
1999
Reforzamos nuestra presencia internacional abriendo una filial en México.
We reinforce our international presence by opening a subsidiary in Mexico.

2005
Nace Divina una nueva línea de coloración con más de 100 tonos.
Divina is born a new color line with more than 100 shades.
---
2010
Eva inicia una estrategia digital con la creación de líneas específicas para reventa y apertura de su e-commerce.
Eva initiates a digital strategy with the creation of specific lines for resale and opening of its e-commerce.
---
2012
Nace Divina Pure. La primera línea de coloración sin amoníaco.
Divina Pure is born. The first ammonia-free color line.

2013
Nace Divina One. La primera coloración tratante y avanzada que trata el cabello gracias a su formulación con colágeno.
Divina One is born. The first treatment and advanced coloring that treats hair thanks to its formulation with collagen.
---
2015
Capilo se renueva con una formulación botánica para seguir a la vanguardia de los tratamientos capilares.
Capilo is renewed with a botanical formulation to continue at the forefront of hair treatments.
---
2016
Nuevo branding eco-haircare. Eva refuerza su prioridad profesional con un cambio de logo e imagen bajo una ética ecosostenible.
Eva reinforces its professional priority with a change of logo and image under an eco-sustainable ethic.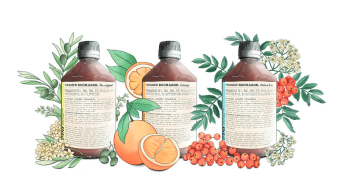 2017
E-line y Vitamin Recharge el año de su crecimiento y posicionamiento.
E-line and Vitamin Recharge the year of its growth and positioning.
---
2018
Eva Profesional pasa a formar parte de Maystar Group.
Eva Professional becomes part of Maystar Group.
---
2019
Divina.Color.world gana fortaleza. Nace Divina.One.Pastels coloración low ammonia gama de tonos pastel.
Divina.Color.World becomes stronger. Born Divina.One. Pastels low ammonia hair coloring pastel toners.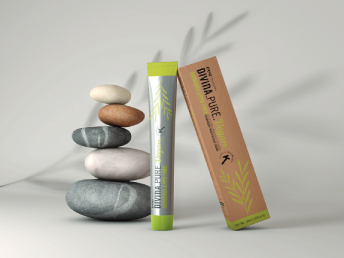 2020
Eva Professional realza su posicionamiento estratégico online.
Eva Professional enhances its strategic positioning online.
---
2021
El año de la revolución del color con Divina.Color. Studio las mascarillas de color que revolucionan por su potencia. Divina.Diva llega pisando fuerte con su gama de Superbases con cobertura infinita y Divina.Pure Vegan con una nueva y avanzada formulación vegana.
The year of the color revolution with Divina.Color. Studio the color masks that revolutionize due to their power. Divina.Diva are making a big splash with their range of Superbases with infinite coverage and Divina.Pure Vegan with a new and advanced vegan formulation.
---
2022
EVA Professional cumple 100 años.
Eva Professional celebrates 100 years
Thank you for being part of our history